Your Partner in Marine Excellence
About us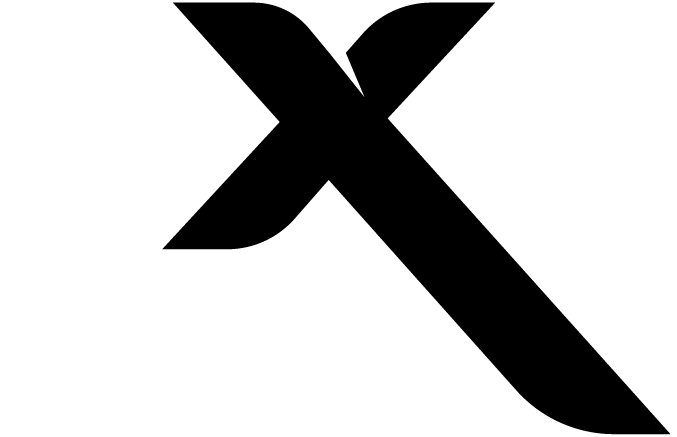 Our experienced and knowledgeable staff works closely with our customers to understand their specific needs and provide bespoke solutions that meet their unique requirements.
At EXCEL Leisure, we believe in delivering value to our customers and helping them achieve their goals. Whether you are a small business owner, a recreational boater, or a commercial fisherman, we have the solutions and expertise to help you succeed.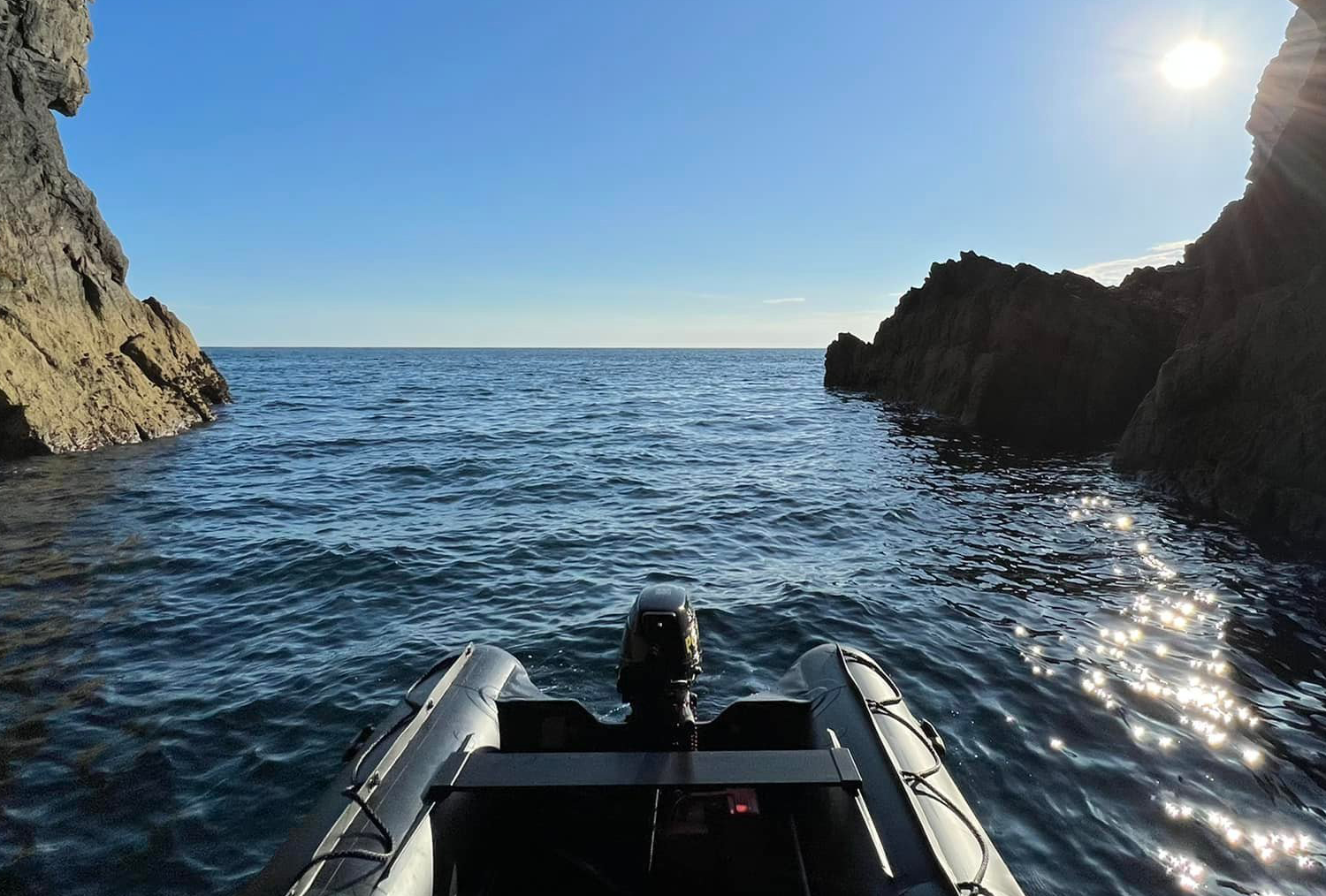 The Power of Adventure
Immerse yourself in the world of water adventures with our range of Inflatable boats, RIBs, Trailers, Outboards, and Clothing. From stylish designs to durable construction, our products are created to maximize your experience on the water, offering unmatched comfort, safety, and performance.