Boats
Whether you are a fishing enthusiast looking for robust solutions for hours on the water or simply a comfortable trip out on calm waters, capturing laughter and excitement. EXCEL has something for you.
Be sure to use the filters provided to tailor the search to your needs.
Featured product
EXCEL Vanguard 365
£914.25
Filters
Save £167.70
Save £194.70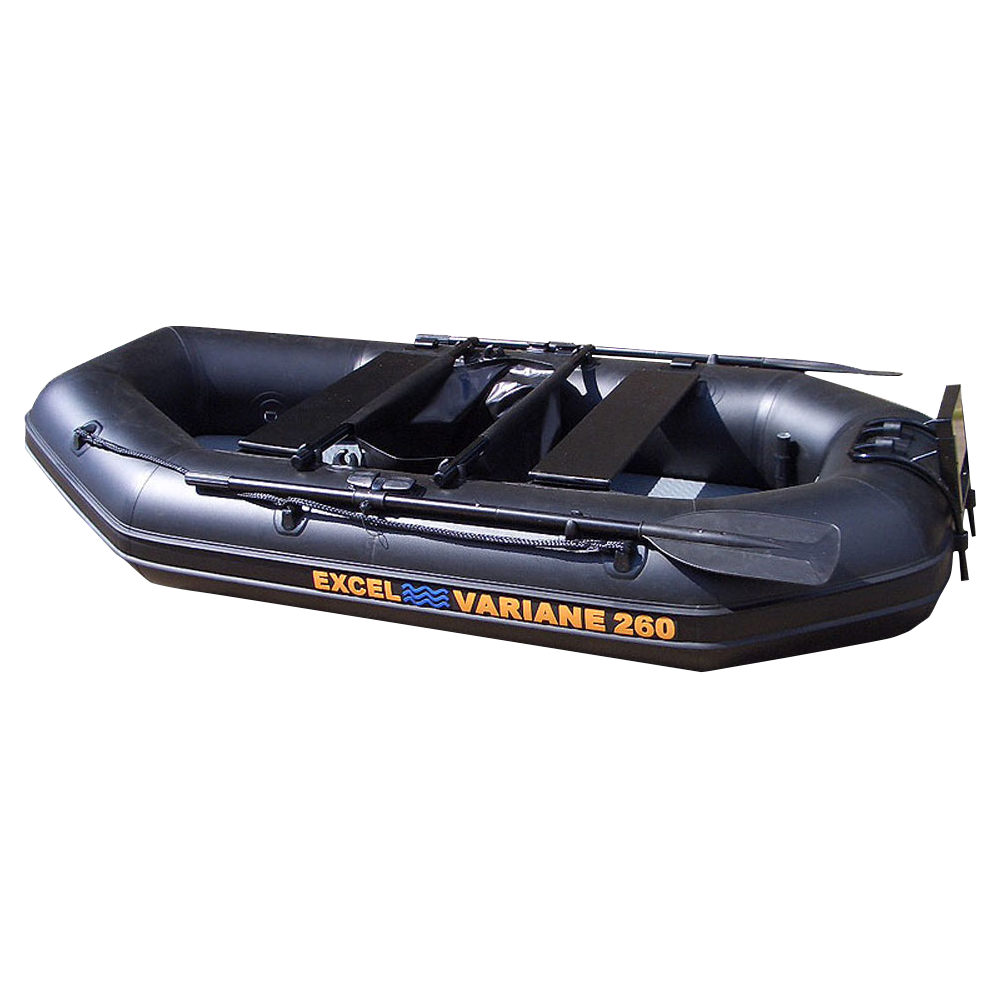 On sale
Save £69.50
Sold out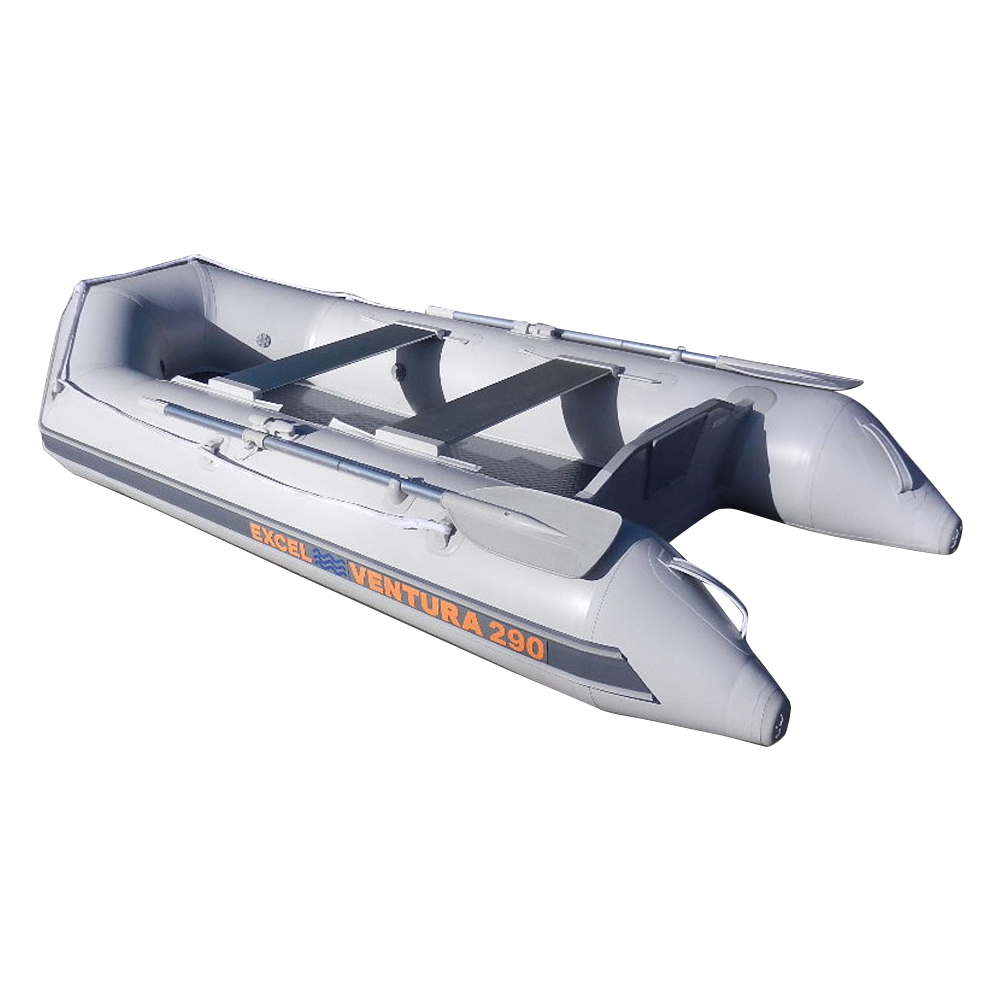 Save £89.50
Save £89.50
On sale
On sale
On sale
Save £109.50
On sale
On sale
On sale
5 Year Warranty
All EXCEL Boats are accompanied with a back-to-base 5 year warranty for leisure and recreational use.
Customer Service
Our agents are available Monday to Friday from 9am-5pm to answer any questions or queries.
Secure Payment
Stay safe when paying. All payment information and customer details are processed securely.
Quick Delivery
All items can be shipped out the same day if ordered before 1pm on a next-day delivery service.